Multitype combobox based on prototype - (Experimental Project)
I've made this for experimental purpose and have used somewhere. You are free to use this.
No support or bug request will be fixed on this topic.
What is this?
This is a component based on prototype. It creates dropdown/combobox, link dropdown, checkbox dropdown & button with icon.
Screenshot: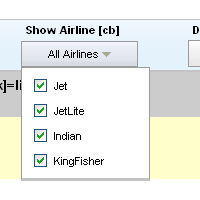 Example:
You want it? Download!